Overview
The Marine Management Organisation is asking for feedback on the first outputs of the development of the north east, north west, south east and south west marine plans.
This questionnaire is open from Friday 3 February to Friday 31 March 2017 and asks for feedback on:
How you will use the marine plans

Issues and supporting evidence

Proposed draft policies

Proposed new format for marine plans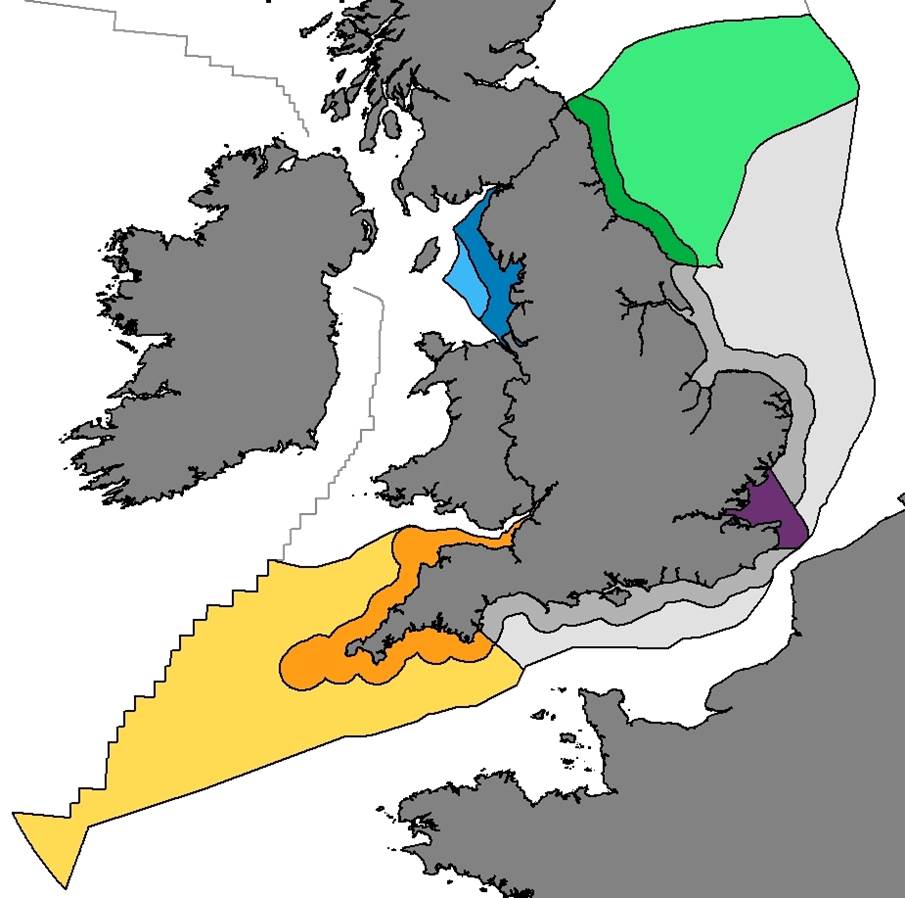 Why We Are Consulting
Local, expert and industry knowledge is important to developing robust and evidence based marine plans.
To ensure that we are on track we are asking for your feedback on the main outputs published in the first year of marine planning in the north east, north west, south east and south west marine plan areas.
Following the Call for Issues with Supporting Evidence (July 2016) we have analysed the issues and supporting evidence, and identified common and area specific issues.
We have also recommended which policies from the East and South Marine Plans can be used to support or address the common issues.
Your responses to this questionnaire will ensure that this work is appropriate and will be used to begin the next phase in developing these marine plans.
We are also holding a series of workshops. The workshops will discuss potential policies in greater detail, feeding into the process for the next stage of plan development.
To sign up to attend one of the workshops please visit our Eventbrite page https://www.eventbrite.co.uk/o/marine-management-organisation-6637965761