Overview
Resources and Waste Strategy Consultations
The recently published Resources and Waste Strategy set out the UK Government's ambitions for higher recycling rates, increased resource efficiency and a more circular economy. These ambitions require changes in how we produce and consume products and materials, as well as how we treat and dispose of them at end-of-life.
Defra is now consulting on three flagship policy commitments outlined in the Resources and Waste Strategy:
Reforming the packaging producer responsibility regulations in the UK
Introducing a deposit return scheme for drinks containers in England, Northern Ireland and Wales
Measures to accelerate consistency in recycling for both households and businesses in England
These consultations propose options to deliver on the ambitions outlined in the Resources and Waste Strategy.
Plastic Packaging Tax Consultation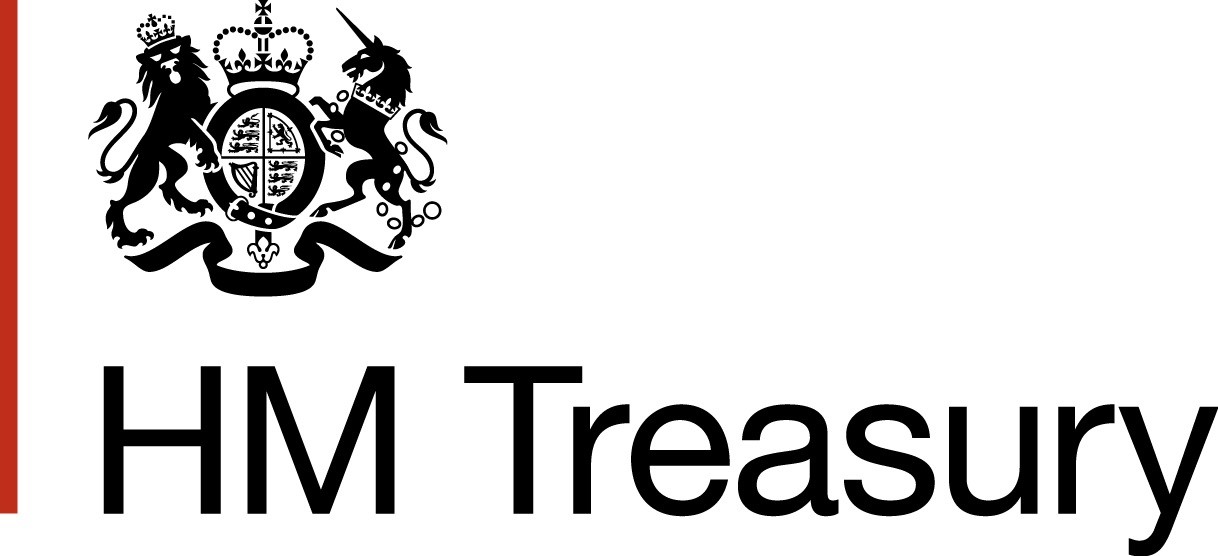 At Budget 2018, government announced that from April 2022 it would introduce a world-leading new tax on the production and import of plastic packaging with less than 30% recycled content, subject to consultation. Plastic packaging accounts for 44% of plastic used in the UK , but 67% of plastic waste, and over 2 million tonnes of plastic packaging is used each year. The vast majority of this is made from new, rather than recycled plastic.
The government's call for evidence last year, which received a record 162,000 responses, highlighted that using recycled plastic is often more expensive than using new plastic, despite its lower environmental impacts. The government wants to shift the economic incentives involved in the production of more sustainable plastic packaging, encouraging greater use of recycled plastic and helping to reduce plastic waste. This complements the government's proposals for reformed Packaging Producer Responsibility regulations.
The consultation outlines the government's proposal for how the tax will work and contains a number of questions relating to this. For example, which packaging should be in scope of the tax, how to assess recycled content, and which businesses will be liable for the tax. The government is open to views on the best design options.